About Us
"Our wounds are often the openings into the best and most beautiful part of us."
Oak Manor started in March 1975 and has been expanding since.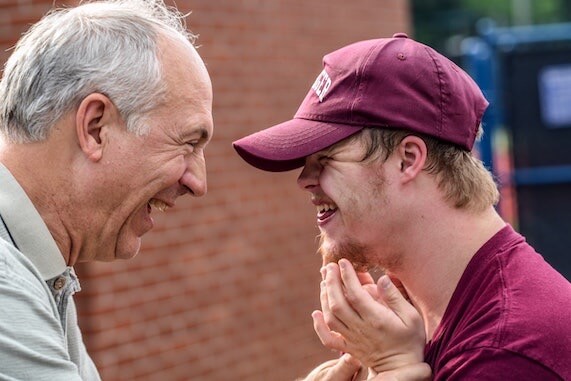 Happiness cannot be pursued; it must ensue.
Oak Manor has Several Facilities
Oak Manor 1 opened in March 1975
Oak Manor 2 in 1978
Oak Manor 3 in June 1983
Oak Manor 4 in 1986
On July 1, 1987, the agency assumed operation of four homes previously directed through Potter County. Those homes became Oak Manor 5-8.
Oak Manor 6 closed in August of 1992.
In 2001, Oak Manor expanded into Semi-Independent Services, providing individual support options.