Community Residential Facilities
Located in St. Marys, PA
"Our wounds are often the openings into the best and most beautiful part of us."
Our Goal is to assist Adults with Developmental Disabilities to obtain a pattern of life as close to normal by making available to them knowledge and skills of everyday life that are as close as possible to those of mainstream society.
Services Are Conducive to the Dignity, Health, Safety and Social
Well-Being of Each Individual.
○ We encourage individuals to interact with their environment.
○ Clients experience control over this environment commensurate with their abilities.
○ Individuals have control and choices in their lives established by the group homes.
○ Decision- making skill can be refined.
"These services are
provided in settings conducive to the dignity, health, safety and social well-being of each

individual

."
"Our wounds are often the openings into the best and most beautiful part of us."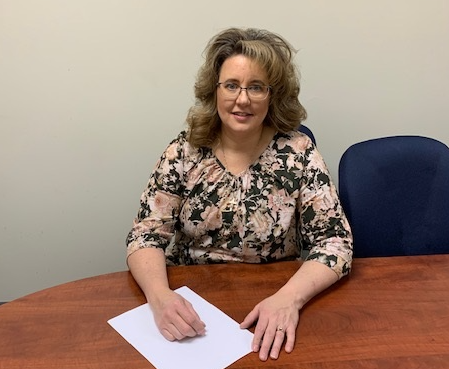 Bobbianne O' Dell: Residential Program Specialist
This professional position works with the Supervisors and direct care staff of each home to assure that each individual achieves his/her maximum potential of development. Her role encompasses many areas of residential service. She must make sure that the ISP (Individual support plan) meets the needs and wants of each individual and that staff are following those plans. Bobbianne must make sure that staff are trained to work with each specific individual. She also makes sure that any questions about service are examined and there is proper follow-up. Above all, Bobbianne, has a great rapport with the residents. They trust her and look forward to her visits.
Melissa Swanson: Residential Program Worker
Melissa is a great worker at Oak Manor 1! Her job is to assist the residents with all aspects of daily life. She drives the Oak Manor van to take them where they need to go. She makes sure they have good and nutritious meals, that they live in a clean and pleasant home, that they complete hygiene and laundry chores, etc.. She makes sure they get the medication that they need, when they need it. Above all, Melissa makes sure they have a pleasant and comfortable home life and that they are happy, healthy and safe.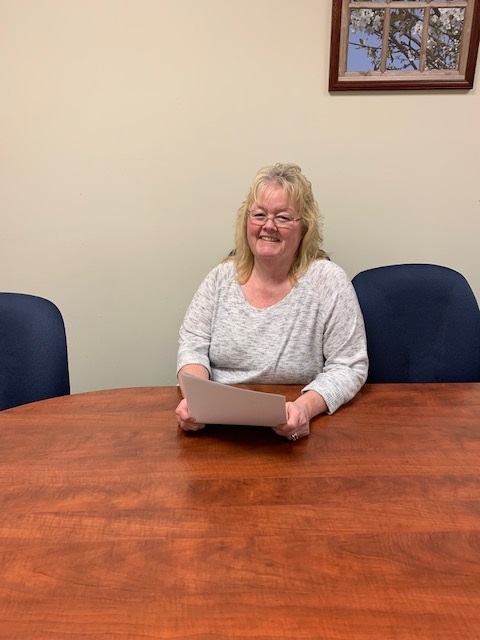 Jill Forster: Residential Program Supervisor
Jill has worked at Oak Manor since 1997, currently at Oak Manor 7. We are grateful to have her on our team. Jill oversees all the workings of the home. She supervises the staff, makes sure all working hours are covered, chores are completed and that the residents needs are met and that they are happy. She makes sure they get the medical attention they need, that they have opportunities for a social life and emotional support. The residents know they can count on Jill, and, if you spend a few minutes with her, you know just how much she cares about them. She is a great asset to Oak Manor. We are lucky to have her.